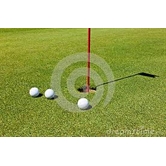 "Golf is a game that entertains, educates and inspires. Paul Kaster embodies all of this and more in his work to grow the game, one golfer at a time."
- Joe Steranka, PGA of America CEO 2005-2012
Book a session

>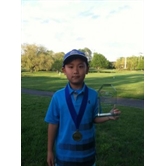 "I hired Paul to give my daughter golf lessons. He did a superb job as he possesses a ton of patience and is extremely knowledgeable about the game of golf. Followed his advice as to a golf club purchase for my daughter and he was spot on as she has never hit the ball so well. As soon as the weather warms up, we'll be back for more lessons."
- Duane Beers
Read our news

>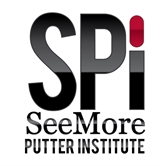 "I received my putter last week and had the opportunity to play with it over the weekend. "I love it" just about sums it up.
Custom fit with SeeMore

>